My wonderful yoga teacher, Ana Forrest, is coming to the SF bay area, not once, not twice, but three times in January 2012! She'll be at the SF Yoga Journal conference Jan. 12th-16th (if you don't sign up for whole conference, you can drop-in to one of her workshops for $60). The wonderful Kristin (Kiki) Lovelace's wonderful new studio in Berkeley, Innerstellar Yoga, will be hosting Ana's workshop and book signing event on Thurs. Jan. 19th. Then from Jan. 23rd-27th, Ana will be at Namaste Yoga Grand Lake in Oakland for a continuing education training (you can sign up for just the morning intensives that are open to the public if you are not doing the full training).
While I was getting excited about getting to see Ana again, I got to thinking about her amazing seeing powers. She has this incredible way of seeing and feeling energy. Ana can be in the back corner of a room during class and still see someone towards the front not relaxing their neck. My awe and appreciation of Ana inspired the below song. Enjoy!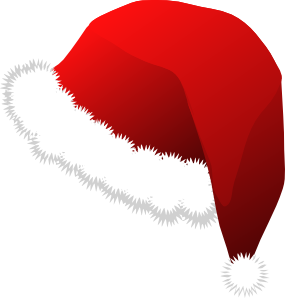 Ana Forrest's Comin' to Town (sung to the tune of "Santa Claus is Comin' to Town")
You better watch out
You better not bail
Better not pout
I'm teling you why
Ana Forrest's comin' to town
She's teaching some abs
And doin' 'em twice
Gonna find out who's [not] breathing or tight
Ana Forrest's comin' to town
With little foam blocks
And firmly rolled mats
Sweaty sweat sweat and poses with straps
Ana Forrest's comin' to town
With passion and strength
No coddle nor coo
Chanting and touch
Fierce medicine too
Ana Forrest's comin' to town
She sees you when you're spacing
She knows when you're not awake
She knows if you're in struggle mode
So sparkle up for goodness sake!
SO…
You better watch out
You better not bail
Better not pout
I'm teling you why
Ana Forrest's comin' to town